Shuki Lévy, Haïm Saban & Noam Kaniel
[ Presentation ] [ Script ] [ Bernard Deyriès and Jean Chalopin ]

[ Staff ] [ Dubbing ] [ Haïm Saban, Shuki Lévy and Noam Kaniel ]

[ Scott O'Dell: The King's fifth ] [ Celluloids ] [ Conan ]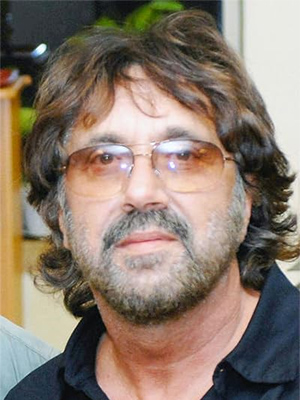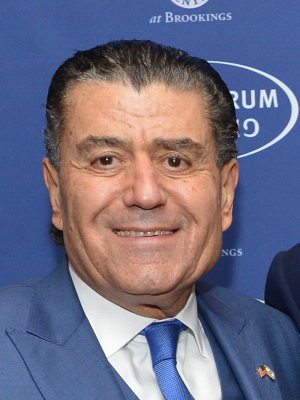 His meeting with
Before becoming a business man,

Haïm Saban

was, in the 70s, composer and music producer. He owes his first success to

Noam

, totally unknown young singer who sang in 1978 the french generic of

Goldorak

(Grendizer). It is a tube with a Gold Record award, enabling to launch his label,

Saban Records

. Then, he produced the credits of other series he wrote with his friend

Shuki Levy

, a singer who had several successes in Israel under the name of

Shuki and Aviva

.Jean Chalopin
led him to compose the music for
DIC
: Ulysses 31, The Mysterious Cities of Gold, Inspector Gadget, Heathcliff and the Catillac Cats, Jayce, Mask, etc. ... But in the late 80s, Haïm Saban became interested in the image. His company buys Japanese series that he recasts to sell to U.S. and European broadcasters. He took the opportunity to add his own music: Peter Pan, Samurai Pizza Cats, The Koalous ...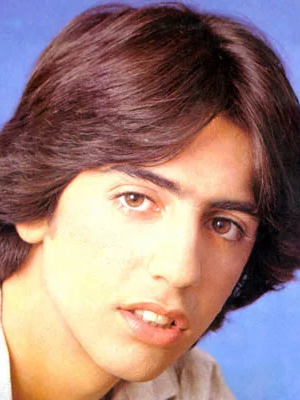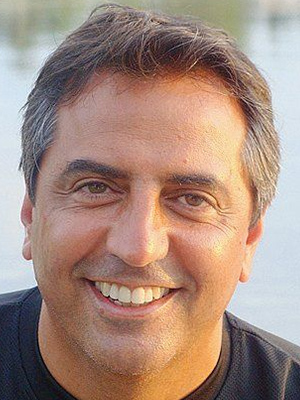 He also had a great idea: he buys Nippon series in live action like
Bioman
, Jetman, Five Man, and replaces Japanese actors with American actors but keeps the scenes with costumes and robots. Thus are born the
Power Rangers
! Initially, nobody believes in that kind of mediocrity, but a first broadcast on U.S. television will get a resounding success, and generate
millions of dollars
to Saban. Haïm Saban has also his own animation studio, headed by a former director of DIC,
Bruno Bianchi
(the creator of Inspector Gadget). He produced the series
Princess Sissi
,
Corentin
,
Achille Talon
and
Diabolik
. As for Shuki Levy, he was adviser to Al Gore for the U.S. presidency in 2000.
[ Next ]
[ Presentation ] [ Script ] [ Bernard Deyriès and Jean Chalopin ]

[ Staff ] [ Dubbing ] [ Haïm Saban, Shuki Lévy and Noam Kaniel ]

[ Scott O'Dell: The King's fifth ] [ Celluloids ] [ Conan ]
Page updated on 11/19/2022, 1:51 pm