The Mysterious Cities of Gold: the film
05.19.2013: Third mysterious poster about the film
A third poster – still about the MCoG film – has been reveald on Sunday 19th April 2013 on this website
en.LesCitesdOr.com
To make things harder,
I decided to hide the link to this poster somewhere on this website
. Link that you must search and find. A clue to its location will be given Tuesday 21st May 2013, if no one find it in the meantime! Once you find the link, you will be able to access the poster. You should browse the
forum
to help each other!
Clue:
to find the poster link, you have to play the game…
Update:
the link has been found.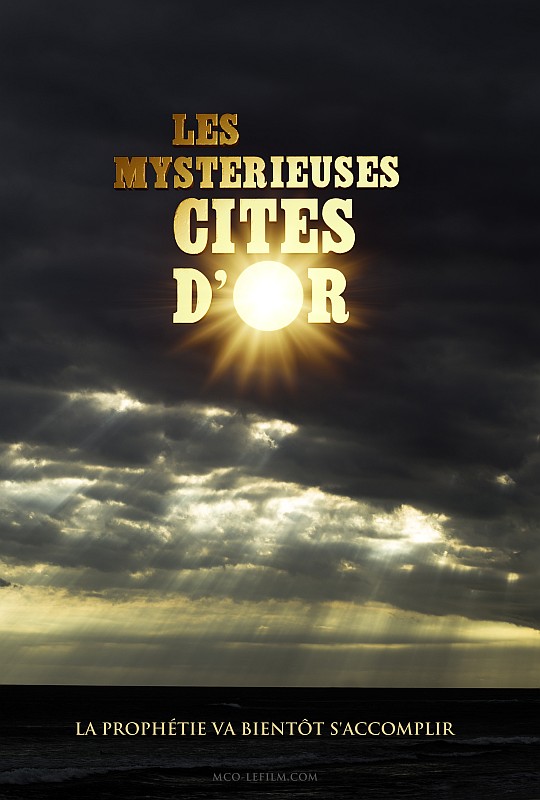 [ MCoG 1 ] [ MCoG 2 ] [ MCoG 3 ] [ MCoG 4 ]
[ The manga ] [ The film ] [ The video games ] [ NAEZ ]
Page updated on 11/09/2022, 12:34 pm